Latoya Dillard, NC & SC Realtor®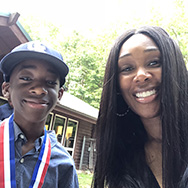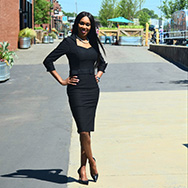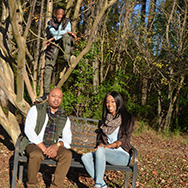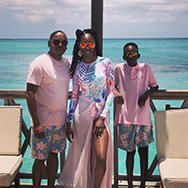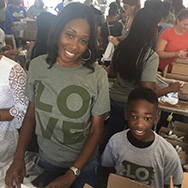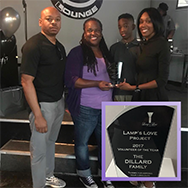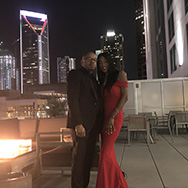 Latoya Dillard is a native South Carolinian, and a graduate of Winthrop University located in Rock Hill, S.C. She received her degree in Business Administration and after graduating pursued a career in the healthcare industry. Latoya achieved a high level of success as a professional at AmerisourceBergen - Lash Group, but she has always had a passion for entrepreneurship and real estate.  In 2019, she made a decision to leave corporate America and follow her passion. Today, she's a full time licensed broker serving both buyers and sellers in the Charlotte metro and surrounding areas.
Latoya goes above and beyond to help her clients succeed. She understands the importance of relationships when working with clients on one of the most important transactions of their lives. She works hard to develop strong lines of communication and trust. She is committed to keeping her clients informed and engaged during each step of the process to ensure a successful outcome.
Latoya brings the heart of a servant to the real estate business. She is committed to working closely with her clients to provide them with the comprehensive, caring support they deserve. For her, real estate is not a numbers game; it is about personal service and success for the client.
If you're looking for an agent with patience, perseverance, and a passion for helping people, you've just found her!
Latoya places great importance on giving back to her community. She regularly dedicates her time to Lamps Love Project, which is a community-based organization dedicated to sharing love, kindness, and supplies to the homeless community and battered women and children's shelter in Charlotte and other surrounding areas.  While Latoya enjoys volunteering, she also loves to laugh and have fun. One of her favorite activities is karaoke, but her favorite pastime is spending time with the true loves of her life, her husband, Derrick and son, Cameron.
Whether you are buying or selling a home in the Charlotte metro or surrounding areas, you'll be in caring, competent hands with Latoya Dillard!
Charlotte
Real Estate Searches
New Listing Email Alerts
Get Pre-Approved
What's My Home Worth